Yomar Machin
Seventy-First • Soccer • Junior
Machin has a grade point average of 3.36 for Seventy-First. A member of the Falcon soccer team, he has also been a wrestler for the past three seasons.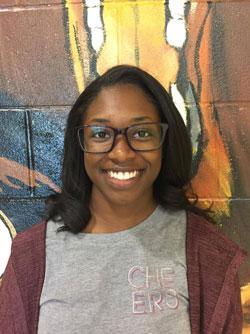 Jade Wilds
Gray's Creek • Golf • Senior
Wilds has a 3.88 grade point average. A member of the golf team, she is active in Future Business Leaders, National Honor Society, Girls Expecting More Success, Academy of Information Scholars and Academically or Intellectually Gifted.