GIRLS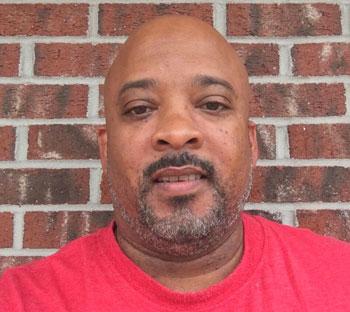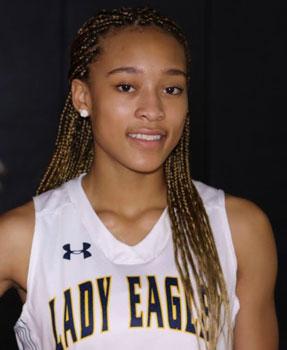 Coach: Donald T. Moore
Top returners: Arielle Wilson, 6-5, Sr., G; Ciara Moore, 5-8, Jr., G; Jason Nolin, 5-10, Fr.; Kendal Moore, 5-6, Jr., G; Shenell Davis, 5-10, Sr., G.
Top newcomers: Ally McMillian, 5-10, Fr., C.
Coach's comment: "We return four starters, two skilled, elite point guards, and another athletic guard who led the team in rebounding and steals last year. In the middle, we have a 6-5 premier shot blocker who is a problem in the paint and can score beyond the arc.''
BOYS
Coach: Corey Baker Top returners: Immanuel Bates, 6-11, Sr., C/F; Travon Jackson, 6-3, So., F; Jay Hickman, 6-1, So., G; Brandon Franklin, 6-9, Jr., G.
Top newcomers: John Michael Wright, 6-1, Jr., G; Ian Steere, 6-9, Sr., F; Josh Nickelberry, 6-5, Jr., G.
Coach's comment: "This team is very athletic. They are very coachable with a willingness to learn, as individual players as well as a team, what it takes to get better as an athlete and also as a team. We are rebuilding the team. With the restructure of any team, they have to become unified. That doesn't happen overnight. I'm looking forward to having a very good year. Once we come together as one and can keep the team healthy, we are going to be very hard to beat.''
PHOTOS: (Top, L-R: Girls' basketball coach Donald T. Moore & Top returner Kendal Moore / Bottom, L-R: Boys' basketball coach Corey Baker)