Westover's boys and E.E. Smith's girls were voted the top seeds in this year's Holiday Classic basketball tournament by their fellow Cumberland County heads coaches.
The coaches met this morning at South View High School to determine the seedings for this year's event and decide which teams would have to battle in play-in games
Tuesday
to qualify for the tournament's main field which will open play
Wednesday
and conclude
Friday
evening with the championship and third-place games at Fayetteville State's Capel Arena. All the other games will be played in high school gyms.
Westover coach George Stackhouse takes a 6-1 record into the tournament but his team is coming off its first loss of the season to Patriot Athletic Conference and city rival Terry Sanford.
"We had some early success and what you have to relate to them is when you do that, you get everybody's best shot,'' Stackhouse said of the loss to the Bulldogs. "We didn't come out ready to play. It's something we can use later on.''
Smith's girls, who suffered an early nonconference loss to Durham Hillside, edged unbeaten Terry Sanford for the top seed. Smith is 10-1 while the Bulldogs are 6-0.
The Golden Bulls have been led by Trinity Christian transfer Alex Scruggs, who throughDec. 14 is leading the county in scoring with a 28.5 per game average.
"She's a very bright young lady with a wonderful personality,'' Hardy said. "The key is the other young ladies are not settling for allowing Alex to be the main focus. They are going in and doing things they are capable of doing. We have a little more team unity.''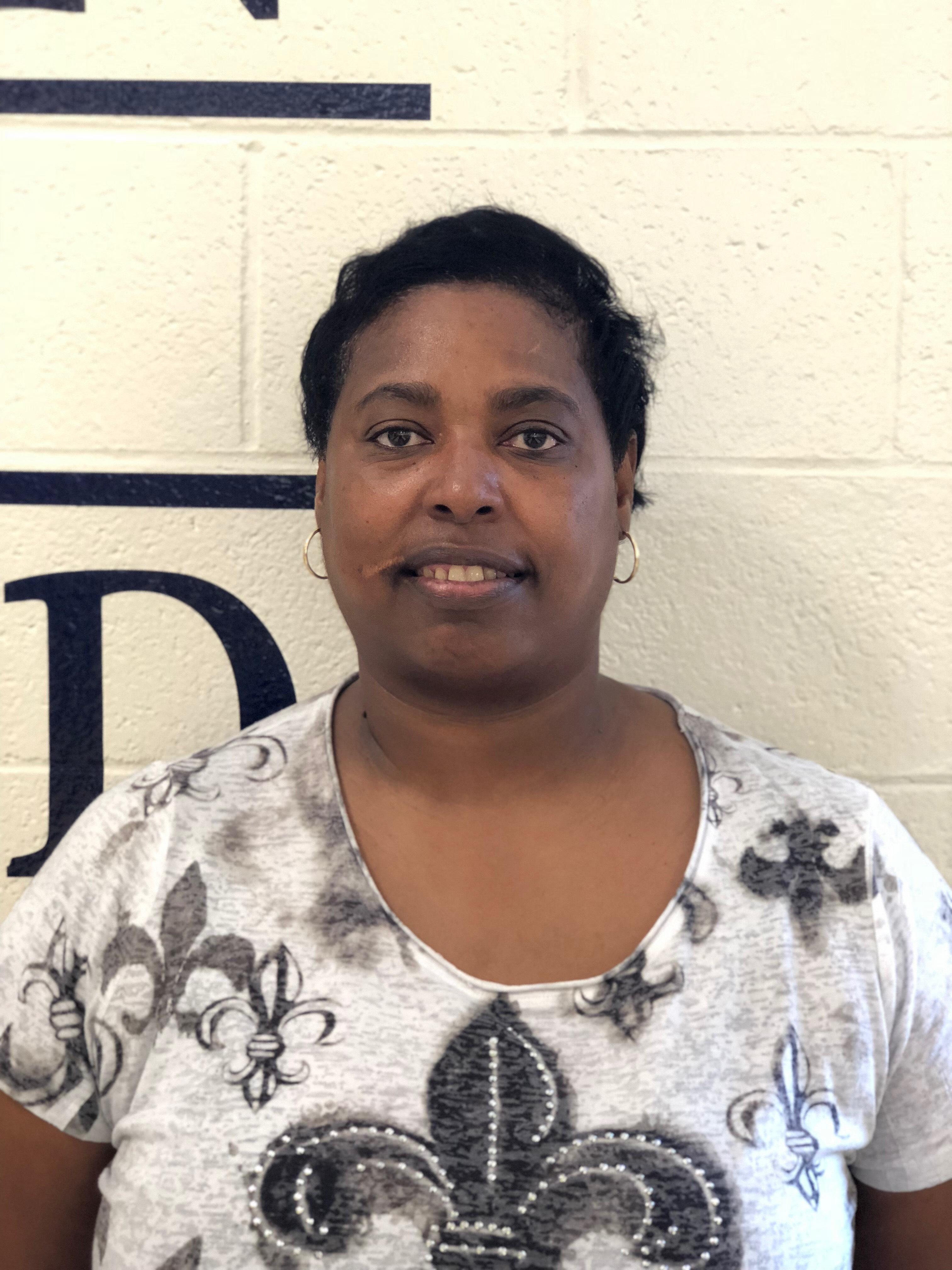 Play in the tournament begins
Tuesday
with the play-in round at Douglas Byrd for girls and South View for boys. Games at Byrd will be at
5 p.m. and 6:30 p.m.
and at South View at
6 p.m. and 7:30 p.m.
At Byrd, Westover (1-5) faces Byrd (0-8) in the first game with Seventy-First (3-6) and Cape Fear (2-6) playing in the second game.
At South View, E.E. Smith (2-8) meets South View (1-8) at
6 p.m.
and Gray's Creek (1-8) takes on Byrd (2-7) at
7:30 p.m.
The full tournament begins
Wednesday
. Boys games will be at Westover and Douglas Byrd, girls at South View and Jack Britt.
For the girls, play begins at
4:30
at Westover with the two play-in game losers. At
6 p.m.
, top-seeded Smith (10-1) faces the winner of the Seventy-First-Cape Fear play-in game. Gray's Creek takes on Pine Forest at
7:30 p.m.
in the final game at Westover.
At Byrd, No. 2 seed Terry Sanford faces the Westover-Douglas Byrd winner at
6 p.m.
, while South View (7-2) meets Jack Britt (4-4) at
7:30 p.m.
In boys' action, the two play-in losers meet at
5:30 p.m.
at South View. Top-seeded Westover (6-1) takes on the Gray's Creek-Douglas Byrd winner at
7 p.m.
Pine Forest (6-3) faces Seventy-First (5-4) at
8:30 p.m.
At Jack Britt, No. 2 Terry Sanford (5-2) meets the winner of E.E. Smith and South View at
7 p.m.
No. 3 Jack Britt (5-3) faces No. 6 Cape Fear (4-4) at
8:30 p.m.
at Britt.
Play continues
Thursday
with the second round. Girls' losers bracket games are at
6 p.m.
at Westover and Byrd with winners playing at
7:30
at both locations. For the boys, losers play at
7 p.m.
at South View and Britt, winners at
8:30
at both locations.
On Friday
, consolation bracket games for the girls will be at E.E. Smith High School at
noon and 3 p.m.
Consolation games for the boys will also be at Smith at
1:30 and 4:30
.
The third place game for the girls will be at Fayetteville State at
3 p.m.
, with the boys' third-place game at
4:30 p.m.
The girls' championship game is at Fayetteville State
Friday
at
6 p.m.
, followed by the boys' championship game at
8 p.m.
Photos, top to bottom: Westover coach George Stackhouse and E.E. Smith coach Dee Hardy