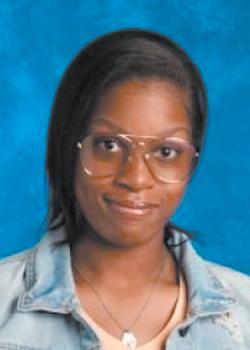 Here is the Sandhills Athletic Conference all-conference girls basketball team as chosen by the league's head coaches.
Coach of the Year: Ronshau Cole, Pinecrest
Player of the Year: Kenyan McLaughlin, Pinecrest
First team:
Pinecrest — Sara McIntosh, Malika Dailey, Kelly Clark, Zykra Blue
Lumberton — Madison Canady, Rachel O'Neill
Seventy-First — Taylor Allen, Amira Coles, Nyielah Nick
Jack Britt — Ashara Hayes, Kaya Goldsby
Richmond Senior — Jakerra Covington.
Hoke County — Klya Locklear.
Scotland — Asjah Swindell, Nadia Leak
Purnell Swett — JaiLeana Deese
Photo: Ashara Hayes