Details

Tuesday, 07 April 2020
Written by Earl Vaughan Jr.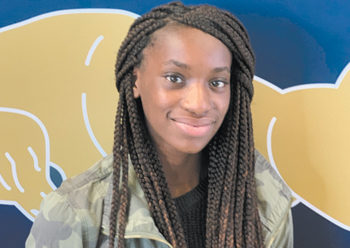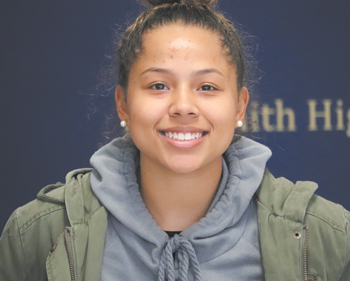 Kendall Macauley

E.E. Smith • Basketball/softball • Senior

Macauley has a 3.98 grade point average. She is captain of the varsity girls basketball team and member of the National Honor Society and the Cumberland County Academy of Scholars. She volunteers with Backpack Buddies and works at a youth basketball camp sponsored by the parks and recreation department.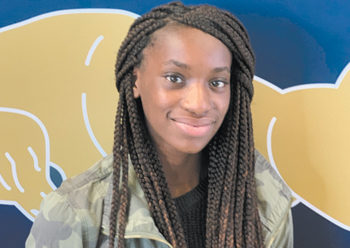 Holley Johnson

E.E. Smith • Track and field • Sophomore

Johnson has a 4.04 grade point average. She is a member of the Math and Science Academy and the National Honor Society. She volunteers in the summer, working with younger members of the Fayetteville track team. She is a member of E.E. Smith's traveling show choir, The Golden Singers.