Details

Tuesday, 23 June 2020
Written by Earl Vaughan Jr.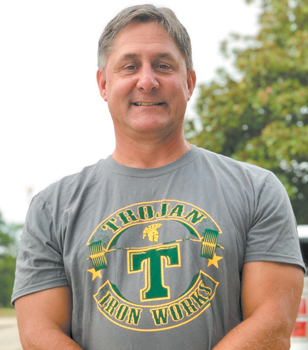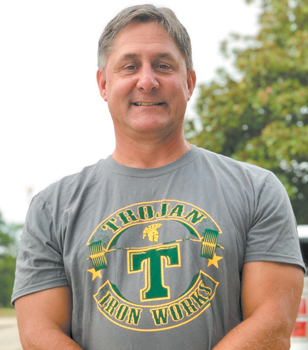 There's an old cartoon that shows a couple of vultures sitting on a branch, scanning the horizon for carrion to eat and finding nothing.

One vulture turns to the other and says, "To heck with patience, I'm going to kill something.''

That sentiment isn't too far off from the frustration high school coaches and athletes around North Carolina and the Cape Fear region are feeling as they wait for the COVID-19 restrictions to be lifted so they can return to practice.

The North Carolina High School Athletic Association finally opened the door to the return to off-season workouts recently, using guidelines established both by the National Federation of State High School Associations and the North Carolina Department of Health and Human Services.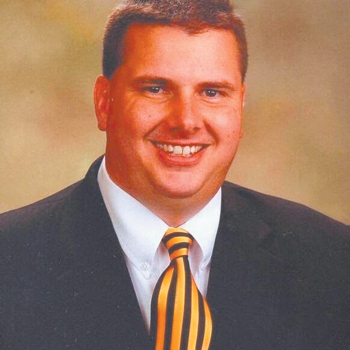 But many of the state's larger school systems, including Cumberland County, decided to hold off and delay the start of practice until Monday, July 6.

A conversation I had recently with Bill Sochovka, the dean of Cumberland County's head football coaches, had me agreeing with the county's plan to wait.

Sochovka had the same opinion, for a simple but solid reason. He wanted the county to take its time and see what happens at other schools that open up, examine what practices are in place, what works, what doesn't and how to safely open the doors for the athletes and coaches in the safest manner possible.

Vernon Aldridge, the student activities director for the Cumberland County Schools, is also in the corner for caution, but for some different reasons. Aldridge wants to take time to make sure each of the county schools will have supplies on hand that they wouldn't normally stock, things like hand sanitizer and other materials to make sure everyone stays as germ-free as possible.

With recent spikes in new cases since some COVID-19 restrictions were lifted, it's clear everyone needs to take this illness seriously and continue to do everything possible to flatten the curve.

Nobody wants to see a return to practice and games more than I do. But I also don't want to see an early return lacking proper precautions causing further spread of COVID-19.
Instead of copying the vultures, let's adopt the philosophy of one of my favorite Clint Eastwood characters, Gunny Highway from the movie "Heartbreak Ridge." As Gunny Highway said, let's improvise, adapt and overcome, and make practice and play as safe as it can possibly be.