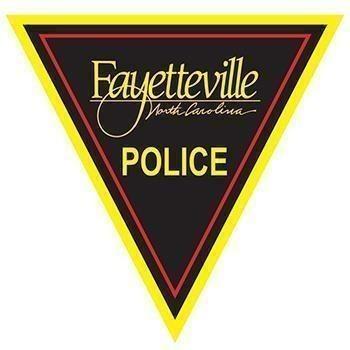 A man is in stable condition after being shot in the neck early Tuesday, Aug. 24, the Fayetteville Police Department said.

Officers responded to a report of a shooting at 1 a.m. in the area of the 700 block of Italy Street, the department said in a release.

Officers found a man with a gunshot wound to the neck. He was taken to Cape Fear Valley Medical Center and is in stable condition, the release said.

The shooting remains under investigation.

Anyone with information about this case is asked to contact Detective J. Frashure at 910-303-8967 or Crimestoppers at 910-483-TIPS (8477).