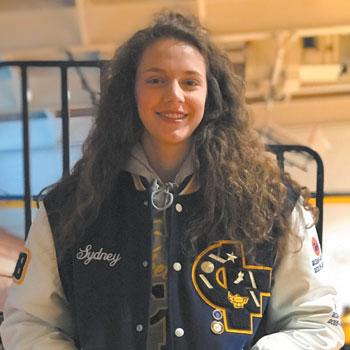 Sydney Faircloth
Cape Fear • Basketball •
Senior
Faircloth has a 4.2 grade point average. She was honored multiple times this past basketball season as Cape Fear's MaxPreps Player of the Game.
Lilly Terwilliger
Cape Fear • Tennis/ Swimming/Soccer •
Sophomore
Terwilliger has a 4.375 grade point average despite a busy athletic schedule of tennis, swimming and soccer.