GIRLS
Coach: Jennifer Lance Penfield
Top returners: Lachyna Mack, Sr., 5-3, G; Amor'e Kirkland, 8th, 5-1, G; Kendall Macauley, So., 5-5, G; Ayanna Williams, 8th, 5-8, C; Khalan Williams, 8th, 5-4, G.
Top newcomers: Niesha Chapman, Fr., 5-7, G; Lauren Rogers, Sr., 5-8, C; Eveline Elsie, So., 6-3, C; Cherish Webb, Jr., 5-7, F; Alaniye' Kirkland, Jr., 5-6, F.
Coach's comment: "We are looking to be quick in the open court and a force inside. We have a group of experienced leaders and a group of newcomers who I expect to come in and be an immediate impact on the court. We do not have a lot of experience down low in the paint, but we expect to run the ball and get quick shots.''
BOYS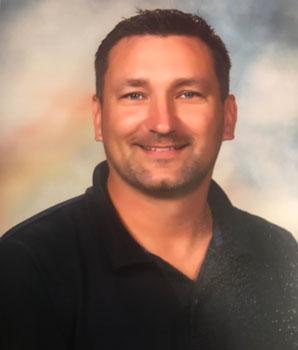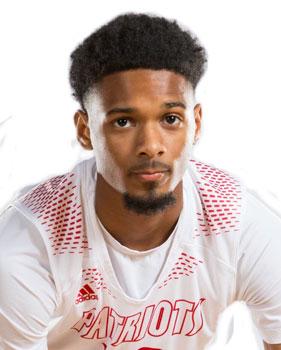 Coach: Dan Pruessner
Top returners: Jamahri Harvey, 6-4, Jr.; Milos Stajcic, 6-9, F, Sr.; Manrique Alvarado, 5-10, G, So.; Brandon Murray, 6-5, G, Jr.; Miles Ray, 6-3, F, Jr.
Top newcomers: Aymeric Toussaint, 6-8, So.; Jamel Carter, 5-9, So.
Coach's comment: "With only three returners, it may take a little while to gel. However, we should be able to compete toward the end of the season.''
PHOTOS: (Top, L-R: Girls' basketball coach Jennifer Lance Penfield & Top returner Lachyna Mack / Bottom, L-R: Boys' basketball coach Dan Pruessner & Top returner Jamahri Harvey)