Xeavier Bullock
E.E. Smith • Senior • Football
Bullock was a captain for the E.E. Smith football team. He also served as vice president of the senior class. His grade point average is 3.75.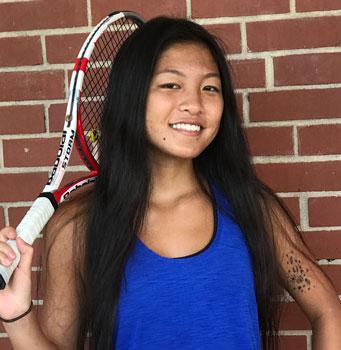 Melissa Lu
Terry Sanford • Senior • Tennis
Lu was the No. 1 singles player for the Bulldogs. She went unbeaten in Patriot Athletic Conference play and has a grade point average of 4.0. She is active in the Terry Sanford orchestra, the Key Club, Mu Alpha Theta, the National Honor Society and the Academy of Scholars.