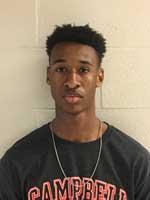 Erwin Montgomery
Pine Forest • Basketball •
Junior
Montgomery has a 3.71 grade point average. In addition to playing basketball, he's a member of the Trojans' Builders Association.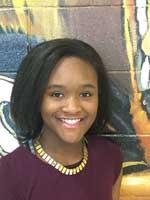 Tishera Owens
Gray's Creek • Basketball/ volleyball/track •
Junior
Owens has a 4.0 grade point average. She volunteers time working with children in a daycare center. She plans to go to a four-year school and major in psychology. She'd like to get an academic scholarship and play college sports.