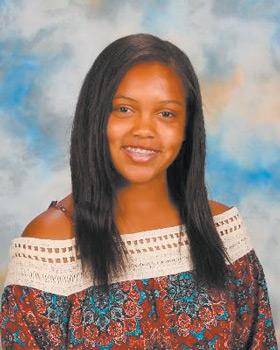 Taylor Melvin
Cape Fear • Volleyball • Junior
Melvin has a 4.25 weight- ed grade point average. She's a three-year starter in volleyball, was twice all-conference and was a manager of the junior varsity volleyball team. She's a member of Health Occupations Students of America and Fear Factor. She volunteers with the Cumberland County Parks and Recreation Department's Buddy Sports program.
Ben Elliott
Cape Fear • Soccer • Senior
Elliott has a weighted grade point average of 4.46. In addition to playing soccer, he's a member of Science Academy and Key Club. He founded the Cape Fear Creative Writing Club. He has been on the varsity soccer team four years, making all- conference three times and all-region twice.