Demauriea Nickelson
Seventy-First • Senior • Basketball
Nickelson has a 3.5 grade point average. In addition to playing basketball, he's a member of the Academically and Intellectually Gifted program and Distributive Education Clubs of America.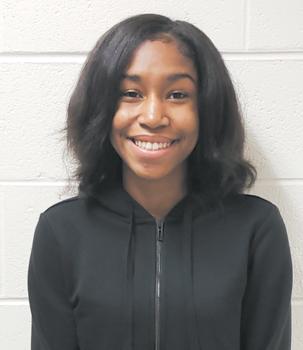 JahHyrah McCain
Seventy-First • Junior • Bowling
McCain has a 3.6 grade point average. She's a member of the bowling team and also a dancer.