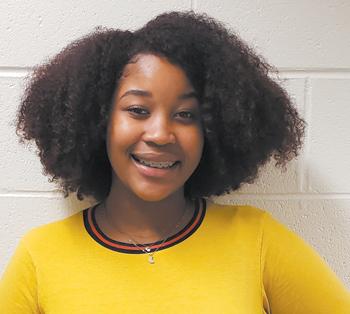 Unyce Simpson
Seventy-First • Bowling • Sophomore
Simpson has a 3.8 grade point average. In addition to being on the bowling team, she is involved with highway clean up with her church group. She also visits nursing homes.
Angel Aviles
Seventy-First • Bowling • Senior
Aviles has a 3.9 grade point average. He is active in Skills USA and is also a member of the Academy of Scholars. He also works at a local restaurant.