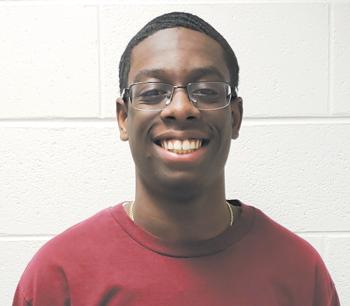 Zaryen McGilvary
Seventy First • Track and field • Junior
McGilvary has a 3.7 grade point average. He's active in the Seventy-First Junior ROTC and volunteers at local food banks.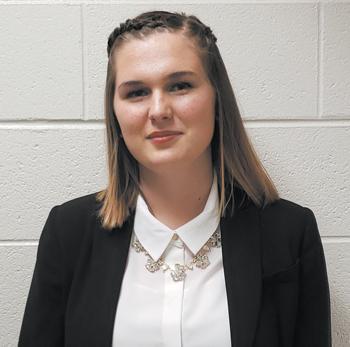 Emily Mikkelsen
Seventy First • Soccer • Sophomore
Mikkelsen has a 4.08 grade point average. In addition to soccer, she is active in National Honor Society and Art Honor Society. She also is interested in photography and volunteers at a local horse stable.