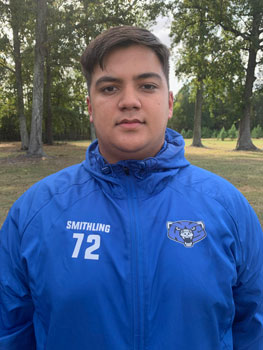 Daryl Smithling

Westover•Football•Senior


Smithling has a 3.7 grade point average. He is a member of the Superintendent's Student Voices organization. He is president of the Westover Student 2 Student Program. He is also in the National Honor Society and the Academy of Schools.

Kadyn Staab
Westover•Soccer/bowling•Senior


Staab has a 3.75 grade point average. His activities include participating in Science Olympiad, National English Honor Society, robotics and Westover Academy of Engineering and being the girls' soccer manager.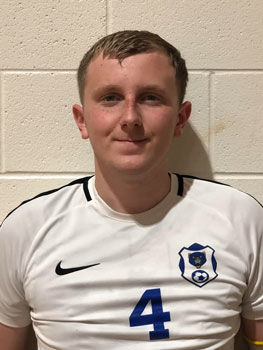 Pictured from top to bottom: Daryl Smithling, Kadyn Staab