Beginning with the fall semester this year, incoming sixth graders and ninth graders in the Cumberland County Schools will get a clean slate when it comes to allowing them to participate in extracurricular activities at the school they're attending.

Cumberland County is one of a number of school systems around the state that holds students to a higher standard when it comes to allowing them to take part in things like athletics, band, chorus and school clubs.

They must maintain a grade point average of 2.0 or better to be eligible for extracurricular activities.

At a recent meeting of the Cumberland County Board of Education, board members voted to lower that requirement for incoming sixth graders and ninth graders, giving them a clean slate and allowing them to take part in all extracurricular events during their first semester at their new schools.

Once the initial nine-week semester is over, if they haven't managed to maintain a 2.0 average, the rule kicks in and they will be ineligible until their grades improve.

Vernon Aldridge, student activities director for the county schools, along with board members Greg West and Susan Williams support the change as a way to help the incoming sixth and ninth graders deal with what is traditionally a difficult transition period by allowing them to become as fully involved in activities at their new school as possible.

Aldridge said he meets with county high school football coaches every February, and they brought up the idea of allowing the sixth and ninth graders to be able to waive the 2.0 requirement.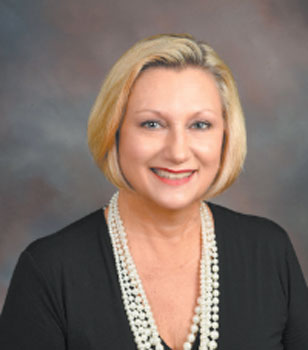 "They don't lose a lot of athletes once they get them into the program and monitor their grades,'' Aldridge said. "We know when kids belong to something, whether it's athletics or arts, they do better in school.''

Williams, who taught choral music for 32 years, said there is research available that shows social and emotional outcomes of students improve when they are involved with the arts.

"One of my biggest concerns is if they are not allowed to start those programs in the sixth and ninth grades, they may never get back there,'' she said. "I've had students come back to me through the years and say, 'Ms. Williams, if it hadn't been for your class, I would have been struggling everywhere else.' ''

She noted that ninth-grade band students get to spend a summer at camp with fellow band members and begin school in fall with as many as 100 or more new friends.

"They have already been able to fit into the mold of that new school,'' she said.

West agreed with Williams that studies show the more engaged students are in all activities a school offers, the better they perform academically.

"It's extremely important to get plugged in when you're at a new school for the first time,'' he said. "If they don't plug in early, they're far less likely to plug in later.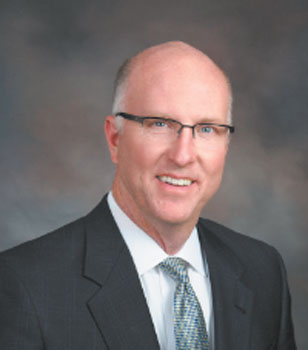 "The bottom line is they need more caring adults in their lives, not less.''

West said extracurricular activities give students more access to those kinds of adults. Giving them greater access to those activities is what needs to happen, he said, adding, "First semester sixth grade and first semester ninth grade are probably the two most critical thresholds for these kids to shape their middle and high school careers.''

Pictures from top to bottom: Vernon Aldridge, Susan Williams, Greg West