Isaiah Bridges

Westover • Basketball• Senior

Bridges has a grade point average of 3.5. He is the starting point guard on Westover's boys' basketball team. He is a member of the Brotherhood of Successful Students mentoring program. As of this writing, the Wolverine basketball team is 14-0. Bridges currently averages 5.5 points, 3.6 assists, 3.8 rebounds and 1.8 steals per game.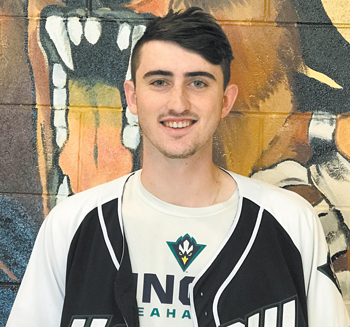 Tyler Strickland

Gray's Creek• Basketball/baseball• Senior

Strickland has a grade point average of 4.125. He is a member of the National Honor Society and the Future Farmers of America. He played travel baseball for the Canes American team last summer. He is committed to play
for the University of North Carolina at Wilmington on a baseball scholarship.