Britney Watson

Pine Forest • Cross country• Junior

Watson has a 4.25 grade point average. Her favorite subject is science. She loves R&B and hanging out with friends and family. Her inspiration for track is to follow her sister's footsteps. She runs outdoor track and loves the 100-meter hurdles.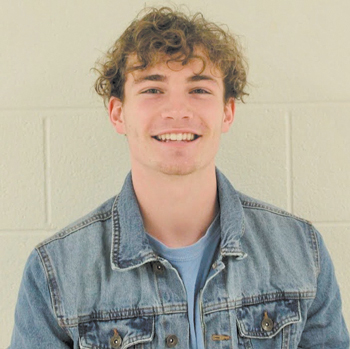 Colby Blackwell

Pine Forest • Swimming• Senior

Blackwell has a 4.38 grade point average. He will attend UNC-Wilmington and major in Coastal Engineering. His favorite swimming events are the 100 breast stroke and 400 freestyle relay. Science is his favorite subject. He won the Coaches Award for swimming. He loves hanging with friends and playing tennis.