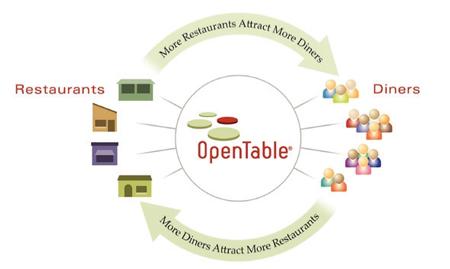 No, it's not a new appetizer. It's a phone app that is bringing big-city shopistication, to Fayetteville at two of our finest eateries. Not only can mobile-phone users check bank balances online and use social media to connect with people around the world, now they can make restaurant reservations for a more trouble-free and convenient experience with apps like OpenTable. This online system is an expedient reservation booking solution for more than 20,000 restaurant custom-ers each month. The Hilltop House in Haymount, and the Mash House, located located on Sycamore Dairy Road, are Fayetteville's first —and, so far, only — establishments to use the app and it is making life easier for both the restau-rants and their customers.
Since1998, OpenTable has seated more than 250 million diners around the world and has become the organizational tool for many owner-operated restaurants in metropolitan areas. Local customers can make reservations online with-out even placing a call to a restaurant. Diners have access to booking a table 24/7 on OpenTable where they are provided with real-time availability.
Imagine the possibilities for using this convenient piece of technology: last minute out-of-town guests, a great piece of news like a promotion or a pregnancy, remembering a birthday at the last minute or maybe its been a long day and you just want to meet some friends for dinner. OpenTable makes it fast and easy, so customers can focus more on what really matters to them. This is just one more way to make a great dining experience better.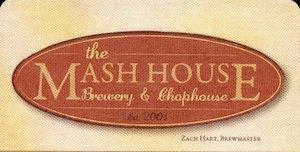 OpenTable has proven beneficial to restaurants that have made the system a part of their overall management. It aides in the proper running of the restaurant by creating a system that can book seats online for any size party without the hassle of numerous people calling at potentially busy times. It helps counter overbooking by providing true availability for online and even phone bookings. In the end, it can increase revenue for restau-rants and improve service quality for customers. Both the Mash House and the Hilltop House are impressed by the system and look to see reservations grow using OpenTable.
Nikki Atkinson, manager at the Mash House, has used the system before with different companies. She lived in Boston and says that it is very common for restaurants to use OpenTable. "It is very convenient and the touch screen system keeps it orderly for my staff," Atkinson says, "I would love to see more restau-rants use it."
The Mash House is located right in the heart of Fayetteville and offers customers a unique dining experi-ence. OpenTable gives customers easy and hassle-free ac-cess to their freshly-made food and award-winning, hand-crafted beer.
The Hilltop House has been pleased with OpenTable since the restaurant started using it in early January. Beth Shearin-Smith, owner of the Hill Top House, appreciates the efficiency it brings to managing her business, and based on the response, customers think it is great, too.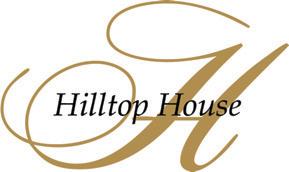 "We had OpenTable reservations within 24 hours of going live with the system," Shearin-Smith says, "It has made a tremendous increase and impact to our business."
Shearin-Smith felt it was the right time to start using the system given the way social media has become so vital in peoples' lives. She wanted the Hilltop House to stay as up-to-date as possible and she could not be more impressed with the results the app has shown in such a short period of time. "
As a business owner, the system shows great results," Shearin-Smith adds, "It is a very good organizational tool."
Because of the business they have received from OpenTable, Shearin-Smith says the "Hilltop House is able to show how great the food, service and ambiance is." It is one more tool that enables restau-rants to better serve customers.
For more information about Open Table visit www.opentable.com.