"Words mean more than what is set down on paper. It takes the human voice to infuse them with deeper meaning."
— Maya Angelou
It is the aspiration of professionals and paraprofessionals in the field of Speech-Language Pathology to help "infuse them with deeper meaning." Fayetteville Technical Community College (FTCC) embraced this concept and established its Speech-Language Pathology Assistant program in 1997. FTCC is proud to be one of two schools in North Carolina that continues to offer this type of program. A Speech Language Pathology Assistant (SLPA) is a person who assists a licensed Speech Language Pathologist (SLP) in a variety of areas including: conducting screenings, implementing therapy in the areas of receptive and expressive language, articulation, fluency, augmentative/alternative communication and oral motor skills, as well as preparing materials for therapy, scheduling patients for therapy, and maintaining files and equipment, to say the least.
To ensure students have an early opportunity for the hands-on learning experience, the program has recently received an Early Intervention & Literacy grant that allows for students in the program to provide Speech Language screenings for N.C. Pre-K Program recipients in childcare centers across Cumberland County. According to Hammer et al (2010), preschoolers' oral language abilities have been found to predict their readi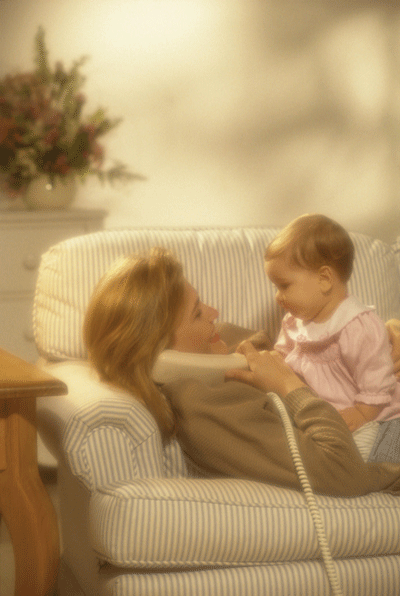 ng outcomes in kindergarten and first grade. In fact, their oral language has been identified as a key factor related to children's emergent and early reading abilities in preschool and elementary school (Hammer et al, 2010). SLP-Assistants are paving the way to support licensed SLPs to serve individuals with communication disorders. When asked what sets this program apart from other health programs, two of the current students stated, "Our program is one that is designed to impact people's way of life — which is communication," and "We as humans rely on communication as our driving tool for conveying detailed descriptions of our innermost thoughts and emotions. The SLPA Program works to help give those that are hampered by speech and language difficulties the chance to improve if not overcome those obstacles. It allows them the chance to gain self-confidence and stand tall when they have something to say."
Speech-Language Pathology Assistants are currently in high demand with career opportunities in school systems and private practices. The SLP-Assistant program at FTCC is strategically located directly above the Child Development Center. This allows for student learning with ongoing practical application of skills. Students who complete the program graduate with an associate's degree in applied science in Speech-Language Pathology Assisting.
For more information on Fayetteville Technical Community College's Speech-Language Pathology Assistant Program contact, Charisse Gainey, Department Chairperson, at (910) 678-8492.
Photo: Preschoolers' oral language abilities have been found to predict their reading outcomes in kindergarten and first grade.