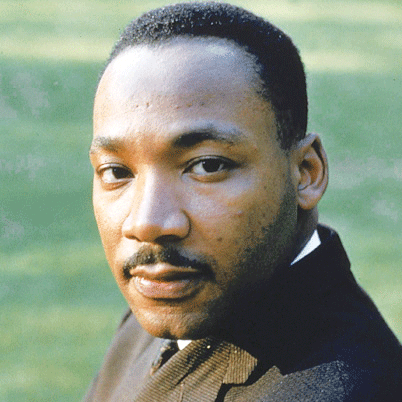 David Jewell and his friends like to ride motorcycles. And most any biker will agree, after a long ride, nothing tastes better than some delicious comfort food and a cold brew, but the group of buddies had a problem. The riding part was easy. It was finding fresh, good tasting food and good beer that proved difficult. So in 2005, they opened the first Mac's Speed Shop in Charlotte.
"We absolutely expected to be out of business within a year. We were just trying to solve a problem for ourselves," said Jewell.
They hit the jack pot when they started planning the menu, though.
"We knew a guy, a chef at a white tablecloth, fine-dining restaurant here in Charlotte," said Jewell. "He had some really old family recipes that he pulled out and shared with us. I'm talking about things like BBQ, baked beans, banana pudding and things like that."
Eight years later, there are five locations throughout the state (including one on McPherson Church Road in Fayetteville) and Mac's Speed Shop is getting rave reviews from the Charlotte Observer, Garden & Gun and the Washington Post. The restaurant has a competitive BBQ team that competes and routinely places in international competitions. Celebrities, foodies and politicos alike including Dale Earnhardt Jr., Zach Galifanakis, Anthony Bourdain, Nick Nolte, Michael Jordan, George Stephanopoulos and Madeline Albright have been seen eating at Mac's.
Until a year or so ago, Jewell didn't have much reason to travel to Fayetteville, but then" … we heard in conversation that there were hour-long waits at chain restaurants there and we had high hopes that people would appreciate us. A traditional BBQ place might be open for lunch or dinner and they don't usually have beer. We expanded the menu and we had hope that if there was that kind of demand for national chains that something as cools as what we were offering would resonate with Fayetteville."
What started out as beer, bikes and BBQ has grown into beer, bikes, BBQ, bands and even babies said Jewell. They owners work hard to make sure each establishment has an authentic feel that patrons can make their own. He knew they were on to something when "…one Sunday there were two outlaws in vests with patches eating and sharing a picnic table outside with what looked like an 80-year-old couple in their Sunday best. It was real and that's what brings people together. You are just as likely to find a group of bikers as you are a family with young children or senior citizens here."
BBQ is a big player on the menu, but chicken, ribs, wings, salad and more are available. While food is the driving force at Mac's, beer afficionados won't be disappointed.
"We have more than 50 different beers on tap," said Jewell. "And we bring in the best beers we can find. We have some from North Carolina and a few from Michigan and Colorado, too."
While Mac's Speed Shop is still a relative new comer to Fayetteville, the owners are serious about giving back.
"We want to be a positive force in the community," said Jewell. "We are not a national chain that comes in and throws open our doors and just takes money from people. We want to get involved in the community. We do a lot with Toys for Tots and we do things like poker runs to help people."
Find out more about Mac's Speed shop at www.macspeedshop.com or stop by and see them at 482 N. McPherson Church Rd.