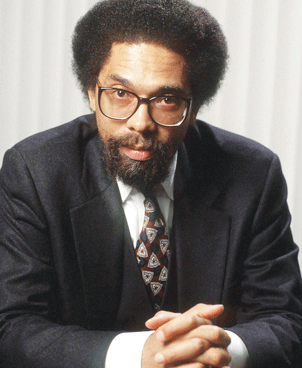 If you haven't made it to hear any of this year's distinguished speakers in the Fayetteville State University Distinguished Speakers series, it's not too late. The series kicked off with Dr. Bob Zellner, who spoke on Jan. 22.
"The Distinguished Speaker Series was started by the Fayetteville State University chancellor about five years ago," said Director of Public Relations Jeff Womble. "His thought was to bring speakers to the campus for the students, faculty, staff and community and to bring more people to the campus to give them and idea of the things we have to offer."
The program has been a huge success, drawing nationally known speakers like Roland Martin, Donna Brazile and Al Sharpton.
At the end of each spring semester, the chancellor and members of the staff get together and come up with a list that they feel will be a benefit and enjoyment to both the students and the community.
"He wants this to be a process where the audience can come hear the speakers and get something out of it," said Womble.
Prior to each speaker's visit, audience members can choose to participate by writing questions on an index card. After the speaker has concluded his talk, questions are chosen from the cards and the audience has a chance to interact with the speaker.
On Feb. 9, Dr. Cornel West is scheduled to speak at 1 p.m. at Seabrook Auditorium. A graduate of Harvard and Princeton universities, West has taught at Union Theological Seminary, Yale, Harvard and the University of Paris. He has edited 13 books and written 20. West appears frequently on the Bill Maher Show, Colbert Report, CNN and C-Span as well as on Tavis Smiley's PBS TV Show. West's books include Race Matters, Democracy Matters, and his latest publication, Brother West: Living and Loving Out Loud, a memoir.
He's has appeared in more than 25 films and documentaries.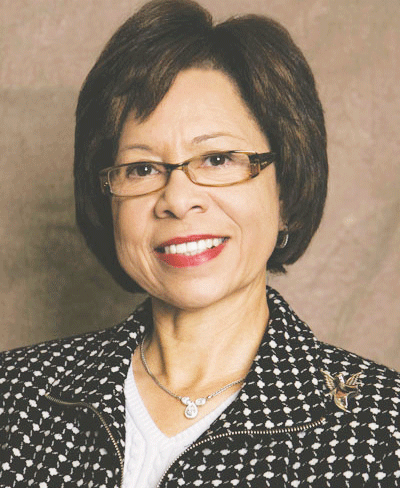 "Dr. West is highly respected in academia and is always making political commentary," said Womble. "We are not sure what he will speak about, but we are certain it will be enlightening.
"Hilda Pinnix-Ragland is scheduled to close out the 2012-2013 series on March 12. She is the Vice President for Corporate Public Affairs for Duke Energy, the nation's largest integrated utility headquartered in N.C.
Pinnix-Ragland works with officials at the local, state and federal levels to develop energy policies that are good for both consumers and businesses. Her numerous awards include appointments by former N.C. Governor Beverly Perdue to the Budget Reform and Accountability Commission and to the Governor's Transition Team; the NC 4-H Lifetime Achievement Award; the Distinguished Alumni Award from N.C. A&T State University. Pinnix-Ragland was recently awarded the 2010 BOBB Award in Energy presented by the American Academy of Business and Commerce.
Pinnix-Ragland was chosen to speak in honor of Women's History month, which is celebrated in March.
Like previous speakers, Womble expects that Pinnix-Ragland will be warmly received.
"The community certainly enjoys and embraces this program and it is a benefit to our students," said Womble. "That is most important. Anytime we find a program that works this well for both the students and the community, we want to do everything we can to support it."
For more information about Distinguished Speaker Series, visit www.uncfsu.edu/govandcommunity/events/Speakers%20Series/speakerartsseries.htm. To purchase tickets, call 672.1474.
Photos: Top left: Dr. Cornel West. Bottom right: Hilde Pinnix-Ragland.