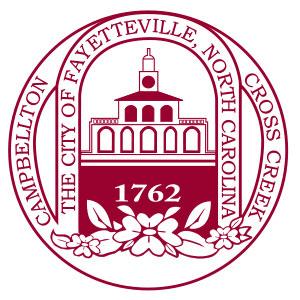 Two Months until the Bond Vote
Fayetteville City Council refined the projects that residents will vote on in a March 15 parks and recreation bond referendum. Missing from the list is the $3.2 million fresh water aquarium that was under consideration. Council agreed on spending up to $35 million on six splash pads, two senior centers, a Cape Fear River Park, a skateboard park, a multi-purpose athletic field, a tennis complex and several neighborhood park improvements. A companion plan to lease a privately-built $28 million multi-purpose aquatic and senior center was separated from the referendum.
"It needs to be totally divorced from this bond issue," said Councilman Bill Crisp. His colleagues agreed and voted 8-1 to adopt the measure. Councilman Larry Wright was absent.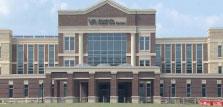 Vets and Their Care
Fayetteville's new $120 million VA Health Care Center is officially open for business with the recent formal ribbon-cutting. The real test of the investment lies ahead as Congressional leaders and VA officials keep their attention focused on those who served. The Veterans Affairs Department in Fayetteville serves one of the nation's fastest growing veteran populations. The number of veterans receiving care from the Fayetteville VA has grown by 13 percent in the last two years, officials have said.
"Our shared goals are to ensure that veterans have a clear understanding of the VA and where to go for what they need within any of our facilities; that employees are empowered with the authority, knowledge and tools they need to solve problems and take action; and that the products and services that we deliver to veterans are integrated within the organization," said VA Secretary Bob McDonald.
Poll Workers Needed
The Cumberland County Board of Elections is seeking precinct workers for the North Carolina primary on March 15. Candidates must be registered voters in Cumberland County. Unaffiliated voters and those registered from both political parties are needed to work at the county's 77 voting precincts. Poll workers are paid for attending a mandatory five-hour training session and for working on Election Day from 5:30 a.m. until all precincts have closed. Anyone interested in being a poll worker should contact the Board of Elections office at 678-7733. Applications are available online at www.co.cumberland.nc.us/elections. They are also available at the Board of Elections office in the E. Newton Smith Office Building at 227 Fountainhead Lane.