The Fayetteville Sports Club has increased membership in its Hall of Fame by five with the announcement of the inductees in the class of 2018.
The five inductees will be honored at a banquet to be scheduled some time later this year.
The banquet honoring this year's class will be held Wednesday, March 7th, at Highland Country Club. There will be a social beginning at 6:30 p.m. followed by the banquet at 7 p.m.
Tickets are $50. They are available from Ashley Petroski at Nobles Pound Financial, 1315 Fort Bragg Road, Fayetteville, 28305. The phone is (910) 323-9195.
Credit cards and cash will be accepted. Checks should be made payable to the Fayetteville Sports Club.
Listed alphabetically below, here is a brief summary of the accomplishments of the members of the new class.
Chip Bishop
Bishop was a standout athlete at Terry Sanford High School who once returned a pass interception 102 yards for a touchdown. He went on to a successful career as a coach and athletic administrator at Terry Sanford and Fayetteville Academy.
He's spent 36 years with the Academy, the last 22 as athletic director. As a coach, he won two North Carolina Independent Schools Athletic Association boys' basketball titles with the school. He recently received the Chuck Carter Athletic Director of the Year Award from the NCISAA.
Jim Farthing
Farthing was a veteran coach in the Cumberland County Schools system, spending many years working at Pine Forest High School. He coached a variety of sports and was recognized in 2017 with the naming of the gymnasium at Pine Forest Middle School in his honor. He won 245 games while coaching in the same gym before Pine Forest High School moved to its current campus on Andrews Road.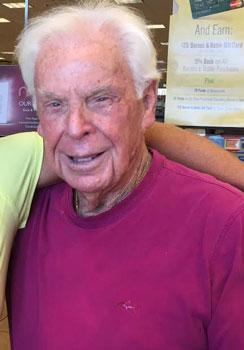 Buck Melton
A graduate of old Massey Hill High School, Melton went on to become one of the best athletic officials in Fayetteville and Cumberland County.
One of the best tributes was paid to Melton by former Cumberland County Schools central office staff member Glenn Riddle, who was a fellow official during Melton's years.
In a column by Bill Kirby Jr. that appeared in The Fayetteville Observer, Riddle made the following comment about Melton.
"Buck was an outstanding official, a great guy and a true friend to many, many people. If there was a crucial game to be played, Buck Melton was almost always selected to be one of the officials. He was a mentor to so many beginning officials. I never officiated football or basketball, at the high school level or college level, with a better official. I will truly miss Buck Melton.''
Lisa Monaco Wheless and Margit Monaco Hicks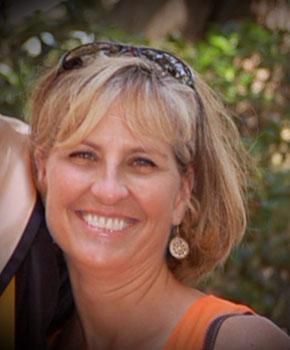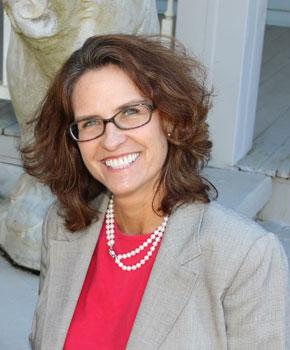 This duo from Terry Sanford High School dominated the open classification of North Carolina High School Athletic Association doubles tennis like no other duo in state history.
They remain the only players in the history of NCHSAA tennis, boys or girls, to win four consecutive state championships in doubles from 1977-80 when the sport was unclassified and they competed against every tennis-playing school in the state.
Their final two years at Terry Sanford, under veteran coach Christine Cherry, they helped lead the Bulldogs to the team state title.