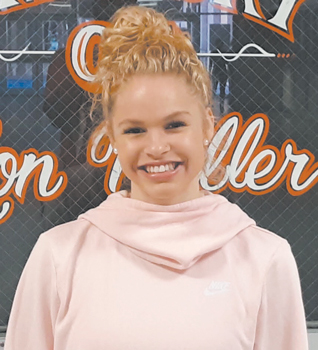 Danielle Novak

South View • Softball/volleyball • Senior

Novak has a 3.6379 grade point average. She is a member of Health Occupations Students of America, the Tiger Stripes Club and Buddy Special Olympics.


Davin Schmidt

South View • Soccer• Senior

Schmidt has a 4.5833 grade point average. He is the National Honor Society President, Spanish Honor Society President, a member of the Academy of Scholars and ranks first in the senior class.