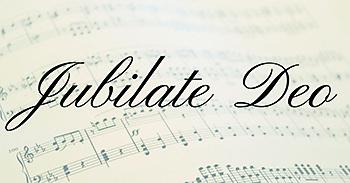 Fayetteville Symphony is back with another event! On Saturday, Jan. 21, Fayetteville's very own Symphony Orchestra and the voices of First Presbyterian Church will be performing in the church's sanctuary at 102 Ann St.
The performance will start at 7:30 p.m. and last for one hour with no intermission.
Meghan Woolbright, the marketing and office manager at Fayetteville Symphony Orchestra, said, "Jubilate Deo is the fourth concert of our season and we're excited for our community to hear it!"
You may wonder, "What is the Jubilate Deo and where did it originate?" Dan Forrest's Jubilate Deo brings to life the global aspect of the traditional Psalm 100 text, "O be joyful in the Lord, all ye lands," by setting it in seven different languages and drawing from a wide spectrum of musical influences.
Each movement combines some characteristics of its language group's musical culture with the composer's own musical language.
Movements include liturgical Latin, intertwined Hebrew and Arabic, Mandarin Chinese, Zulu, Spanish, Song of the Earth, and a closing movement combining several of these languages with English.
The result is a stunning global celebration of joy, as all the earth sings as one, "Omnis terra, jubilate!"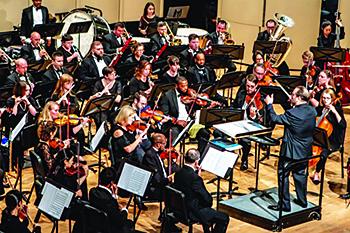 Tickets for this event can be purchased at www.fayettevillesymphony.org.
Adult tickets are $32 and seniors 65 or older pay $25 for a ticket. If you are in the military, previously served, or you're a Cumberland County Schools employee, your ticket would also be $25. College student tickets are $8 and child tickets are $5.
For more information, visit www.fayettevillesymphony.org.
Editor's note: Founded in 1956, the Fayetteville Symphony Orchestra is a professional, regional orchestra whose mission is to educate, entertain, and inspire citizens.
Praised for its artistic excellence, the Symphony leads in the cultural and educational landscape for Fayetteville and our southeastern North Carolina region.