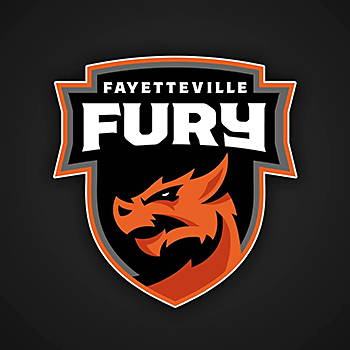 Looking for a fun local activity for your young athlete this summer?
The professional Fayetteville Fury Soccer team is partnering with Hope Mills Parks and Recreation to host Summer Youth Soccer Camps. The camps are for girls and boys ages 5 to 11 and take place June 26 to 30 and July 24 to 28 from 8:30 a.m. to 11:30 a.m.
The Summer Youth Soccer Camps will be held at Gary Dove Memorial Building at Brower Park, located at 5763 Rockfish Road in Hope Mills. Registration is required for camp participation.
The Youth Soccer Camps will provide a holistic learning experience complete with skill building, structured training and fun activities based on a curriculum by Fayetteville Fury. The Professional Head Coach and General Manager, Al Florez, of the Fury's soccer team will be coaching each session.
Each camper will receive a personalized assessment and valuable training from professional players and the head coach. The overall goal of the camp curriculum is to improve each player's soccer proficiency in the key areas of dribbling, passing, shooting, defending and goal keeping.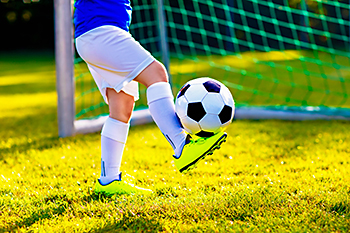 The camp hosts request each player bring soccer cleats, shin guards, a refillable water bottle, and a light snack. For drop-off and pick-up, enter the Rockfish Elementary parking lot. The building is to the far left of the parking lot next to the ball fields.
The camp costs $100 per participant, and parents can register players today at https://www.townofhopemills.com/1579/Youth-Soccer-Camp-by-Fayetteville-Fury. There are limited spots with each camp hosting only 40 participants.
For more information, call 910- 426-4109 or visit the Town of Hope Mills website. Hope Mills Parks and Recreation is a city department providing public places and activities for health and well-being to people of all ages in Hope Mills and Cumberland County.
The Fayetteville Fury is a professional indoor soccer team dedicated to the personal development of the players and to the growth of soccer among the youth.