Aidan Ruiz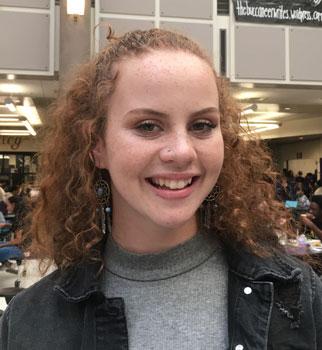 Jack Britt • Junior •Lacrosse
Ruiz has a weighted grade point average of 4.22. She is an Eastern national champion in karate and plans to play lacrosse at the collegiate level.
Esther Abraham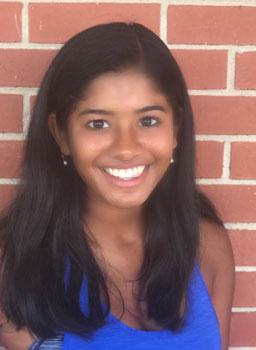 Terry Sanford • Sophomore • Tennis/soccer
Abraham has a grade point average of 3.87. She is active in mock trail, the Friends Club and the Go Club. She's also active in youth group at Cape Fear Church of Christ.
Camari Williams Westover • Junior • Football/ basketball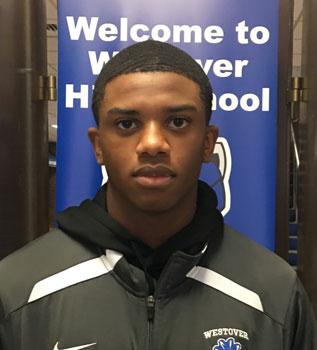 Williams has an unweighted grade point average of 3.75. He is president of the Westover chapter of Students 2 Students. He is active in the health academy, HOSA - Future Health Professionals and National Honor Society. He has also won a Presidential Award.
Walker Shearin Pine Forest • Junior • Soccer/golf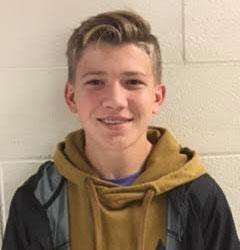 Shearin has a 4.0 grade point average. He was second-team All-Patriot Conference in soccer this past season. He's a member of the Pine Forest student government association and the Academy of Emergency Medical Science.