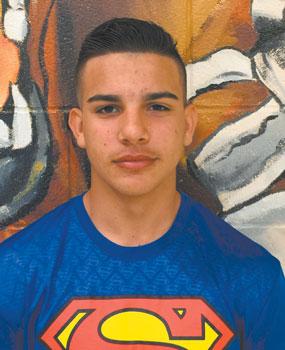 Joshua Jose Rivera
Gray's Creek • Baseball •
Sophomore
Rivera has a grade point average of 3.58 for the Bears.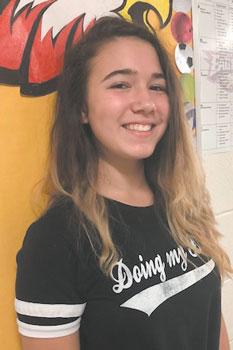 June Kilpatrick
Douglas Byrd • Soccer •
Sophomore
Kilpatrick has a 4.3 grade point average. She's a platoon leader for the JROTC and a member of the drill team and academic team. She participates in the speech and debate clubs. Away from school she volunteers for the American Red Cross.