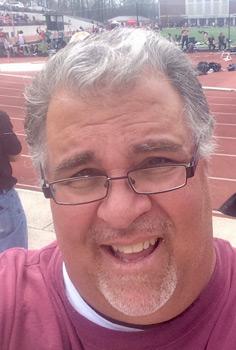 South View High School's 19th edition of the Jungle Run cross country meet is scheduled for this Saturday, Sept. 1, starting at 6:15 p.m.
The event will feature its traditional six races for its special night run around the South View High School campus and vicinity, with the finish line on the track around Randy Ledford Stadium.
The developmental races for boys and girls are at 6:15 p.m. and 6:55 p.m., respectively. The invitational races for smaller schools and B teams from larger schools will be at 7:40 p.m. and 8:15 p.m.
The championship races for larger schools and more competitive smaller schools are set for 9 p.m. and 9:40 p.m.
South View cross country coach Jesse Autry said Chapel Hill is the favorite in both the girls and boys races, having swept the last two Jungle Run competitions.
Other outside teams that should fare well include the boys from Durham Jordan and Winston-Salem Reynolds, along with Wilmington Hoggard.
Local and area teams that should contend for top finishes include South View, Jack Britt, Cape Fear, Pinecrest and Union Pines.
Photo: Jesse Autry