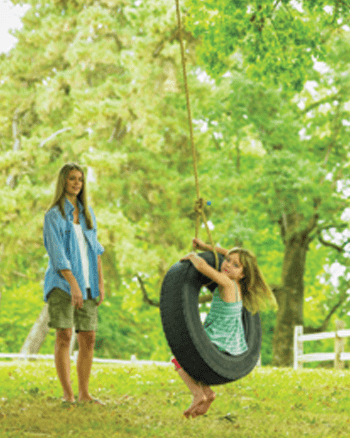 In nearly 50 years, Fayetteville voters have never approved a parks and recreation bond referendum — until now. Similar bond proposals have failed on at least four other occasions, as far back as 1969 and most recently in 2012. Three and a half years ago, a $45 million bond proposal never got off the ground. City Council deadlocked 5-5 in efforts to put a vote to the people. Twice in the 1980s and in 1969, voters rejected parks and recreation referenda by 4-1 margins. This year, 60 percent of the electorate turned out in favor of a $35 million referendum.
The reason for success this time, many observers believe, is two-fold,. Primarily, opposition was impotent; and there were lessons learned from the most recent failure.
As for the opposition, one school of thought is that the naysayers, notably former City Council members Juanita Gonzalez and Val Applewhite, actually gave supporters a boost in the final two weeks of the campaign. Gonzalez has had a long-time political reputation for naysaying, which backfired as fence sitters hopped off on the side of supporting the bond referendum.
Most importantly though, City Council reflected on the reasons why a proposed $45 million referendum failed to win majority council support three-and-a-half years ago. The centerpiece of the 2012 proposal was a multipurpose indoor pool, field house and senior center that carried a $45 million price tag. Ted Mohn, who had returned to City Council after a hiatus, along with several freshmen members, said that the cost and proposed location of the multipurpose facility were major obstacles then and should not be considered now. Last spring, Mohn broached the idea of another bond issue.
The council eliminated the costly joint-use building and reduced the referendum to no more than $35 million. That number, as it turns out, made the difference with voters. If passed, it would increase the property tax rate by only $.0135, or roughly less than $20 a year for the average home owner.
Council did its due diligence over several months, decided on specific projects and locations for individual facilities and put together a well-thought out plan. Civic groups for and against the issue advertised their points of view. The city, by law, could not take a position. But it did launch a campaign urging people to vote. Local civic organizations, including the Chamber of Commerce, endorsed the issue the last few weeks before the March 15 primary date. The ballot also included a statewide capital projects bond issue. Both passed.