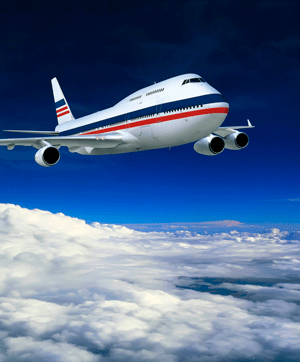 Fayetteville Regional Airport has implemented an expedited TSA screening process for active-duty military personnel. Service members with valid ID cards can now move through the line much quicker. This expedited process will speed up the process for service members who represent a sizeable airport clientele. Additional information is available at flyfay.com.
Builder Recommended for PWC Post
Fayetteville car dealer Mike Lallier, who has guided the Public Works Commission through thick and thin over the last 12 years, is about to be replaced on the board. He must give up his seat next month in compliance with membership rules. Lallier will likely be replaced by Fayetteville real estate developer Ralph Huff. City Council's appointments committee is recommending Huff's appointment. He was chosen from a list of nine applicants who had indicated interest in serving. The full council must confirm the recommendation.
New FTCC Leadership
The Board of Trustees of Fayetteville Technical Community College has welcomed two new members. Charlie Harrell and Christopher Haywood took office this month. Harrell was appointed by the Cumberland County Board of Commissioners. Haywood is the 2016-17 Student Government Association President, serving as an ex-officio member. Current Board Member Dr. Dallas Freeman was reappointed for an additional term. Freeman was reappointed by the Cumberland County Board of Education. The FTCC Board of Trustees re-elected Charles E. Koonce Chairman of the Board. Ronald C. Crosby is Vice Chair, and Hilton T. Hutchens is Secretary. Their terms begin immediately. Fayetteville Technical Community College was established in 1961 and serves over 42,000 students providing over 200 occupational, technical, general education, college transfer and continuing education programs.
Confederate Flag Banned
The Department of Veterans Affairs will no longer allow the Confederate battle flag to be flown at national cemeteries on Memorial Day or Confederate Memorial Day. The policy change follows debate in the House of Representatives earlier this year. It further reduces the number of flag images that can be displayed on federal land after the National Park Service made similar policy changes last year. The VA decision comes after an amendment barring the display of flag imagery in VA cemeteries was added to the House's fiscal 2017 VA spending bill, but later removed from the conference report behind closed doors.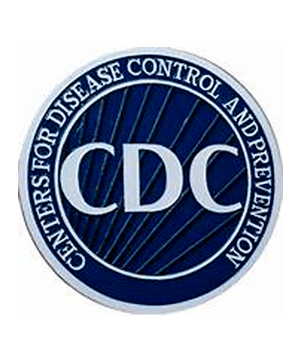 Cancer Spreads
Cancer is overtaking heart disease as the leading cause of death in North Carolina and 21 other states as of 2014, and that's not entirely bad news. According to a report released Wednesday by the Centers for Disease Control and Prevention's National Center for Health Statistics, deaths due to heart disease have been declining ever since they peaked in 1985, while deaths due to cancer have been on the rise. Worldwide, heart disease has long been the leading cause of death. But in the United States, the number of deaths for both heart disease and cancer have been on the rise since the 1950s, which the NCHS attributes in large part to the fact that people were living longer. But heart disease deaths in the U.S. began to fall in the 1990s, and researchers believe cancer first became a leading cause of death somewhere in the early 2010s.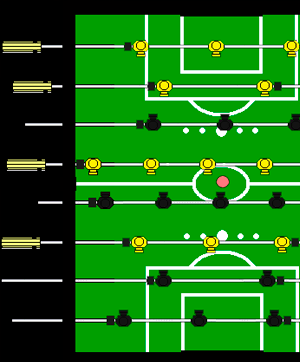 Big Time Foosball
The Airborne & Special Operations Museum will host Fayetteville's first Human Foosball tournament on Saturday, Oct. 1, beginning at 9 a.m. Twenty-four teams of six players per team will participate. in this round robin tournament. Registration is now open. According to Paul Galloway, Executive Director of the Airborne & Special Operations Museum Foundation, everyone is encouraged to participate. "Companies, families, friends organizations and military units," said Galloway. "We hope to see a lot of good-natured rivalry throughout the entire day." Each team member will receive a tee shirt. Cash prizes of $600, $300 and $150 will be awarded to the top three teams. Beer and concessions will also be available. Registration is limited so call 643-2773 or 643-2778 today or go to www.asomf.org to register. The Airborne & Special Operations Museum is part of the U.S. Army Museum System and tells the story of Army airborne and special operations units from 1940 to the present.