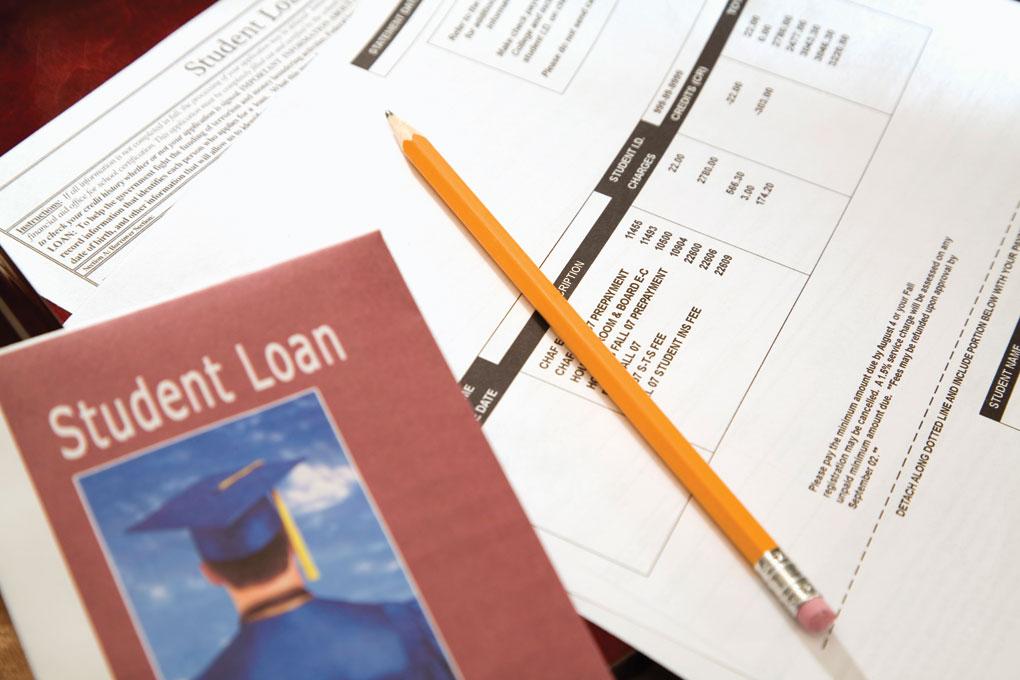 Paying for a postsecondary education (college or trade school) is an investment. It requires planning. It takes money. So talk with your family openly and early. If you're a high school student, talk with your school's guidance counselor who has helpful information about planning for a postsecondary education. At Fayetteville Technical Community College, contact the Financial Aid Office to receive brochures and pamphlets that describe all types of available financial aid programs.
While every student wants scholarships and grants, not everyone can cover the entire cost of college or career school through those options. Loans can make your education possible and affordable. However, when exploring loan options, consider federal student loans before any private loans. Federal student loans have lower and fixed interest rates, generous repayment plans, no prepayment penalties and no credit checks (except for PLUS Loans).
In contrast, private loans, which may be aggressively marketed to students through television ads, mailings and other media, are substantially more expensive than federal student loans. They generally have higher, variable interest rates that may substantially increase the total amount you repay, and the interest rate you receive might depend on your credit score. Private loans can also have prepayment penalty fees.
After exploring the various non-loan and low-interest loan choices, another option is to reduce the cost of attending college. Start at a less expensive school or community college, such as FTCC, before transferring to a four-year college. Credits earned at FTCC in the College Transfer program will transfer to most colleges and universities in the United States. Debt adds up quickly, so keep a watchful eye on it. If you're concerned about too much debt, consider the following:
• Search for more scholarships and grants
• Work while attending school
• Change your spending habits
You can use a credit card to help you establish and build a credit history, but you must use credit cards wisely. Use it only for emergencies and do not spend more than you can afford to pay. If you don't have a checking account, open one and learn how to balance your checkbook.
Here are a few more tips to help save money while in school:
• Buy used books instead of new ones whenever possible.
• Take advantage of free activities (concerts, plays, art exhibits) sponsored by your school.
• Resist impulse buying. When you shop, use coupons and look for sales.
• Stay healthy to reduce medical bills and loss of class time.
• Understand your cellphone plan. Stay within your free minutes.
For more information about financial aid programs, visit Fayetteville Technical Community College. Our admissions team will be happy to assist you in exploring your options. You can also find valuable information about financial aid and other opportunities at FTCC by exploring our website at www.faytechcc.edu.
Excerpts from this article include information from the U.S. Department of Education, Federal Student Aid, Student Experience Group, Your Federal Student Loans: Learn the Basics and Manage Your Debt, Washington, D.C.