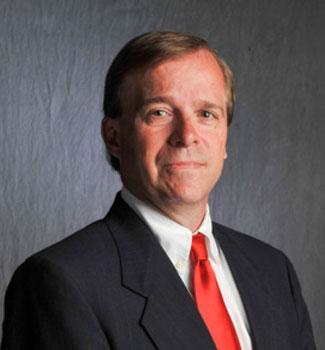 County Commission Chairman Glenn Adams led off State of the Community speeches by cautioning those in attendance to "not believe everything they read or hear in the media." Moments earlier, in an interview with Up & Coming Weekly, Adams said essentially the same thing while defending disagreements county government has with the city of Fayetteville. Adams characterized them as discussions, but later in his address, he admitted that "there are disagreements."
Mayor Nat Robertson alluded to Adams' remarks, saying, "We are not always compatible, but we are respectful." He noted Fayetteville is ranked No. 1 in the state and eighth in the nation in fiscal strength among 116 American cities with a population of more than 200,000, according to the Fiscal Health Index compiled by the California Policy Center.
Hope Mills Mayor Jackie Warner spoke of the town's battle following Hurricane Matthew to deal with floods that briefly cut the town off from the rest of the county. Noting that Hope Mills is famous for water, she said contractors were pouring cement for the new Hope Mills Lake dam as she spoke. Warner said she hoped the town would be able to impound water for the lake by Election Day.
Other speakers represented Spring Lake and Fort Bragg. Board of Education representation was noticeably absent.
PHOTO: Mayor Nat Robertson