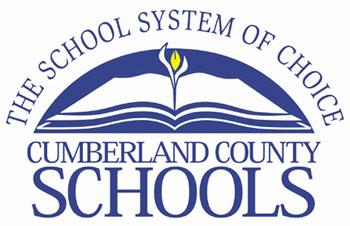 The Hope Mills area produced this year's Cumberland County Teacher of the Year — Leslie Seals. To be eligible for selection as a teacher of the ear, the State Board of Education requires that a person must hold a Standard Professional 2 license, be employed full-time and spend at least 70 percent of his or her time in direct instruction of North Carolina public school students.
Locally, candidates are selected by their schools. "Each school selects their nominee differently, e.g., faculty vote, principal choice, etc., but state eligibility criteria must be met," according to Cumberland County Schools representative Renarta Clanton Moyd.
Once a teacher is selected at the school level, his or her name is submitted for districtwide judging. "Each teacher of the year candidate, usually about 86 of them, submits a portfolio for review and is interviewed by a team of three attendance area judges and a facilitator," Moyd added.
Winners from each attendance area are selected, and those 10 candidates are interviewed by a panel of five judges, among them the current local teacher of the year and principal of the year, plus community partners and selected retired educators. Once a county winner is determined and announced at the annual banquet, the winner's name is submitted to the NC Department of Public Instruction for competition in the region, and then the state.