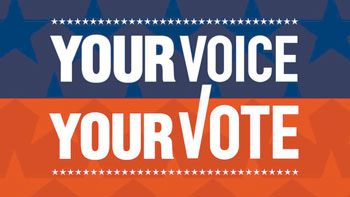 The question of voter ID in North Carolina for the November elections remains unsettled. Attorney General Josh Stein announced he will appeal a judge's ruling blocking the state law requiring ID from going into effect. However, it appears that no matter how the legal fight unfolds, voter ID will not be required during the state's primary elections in the spring. Although Election Day for the primary isn't until March, absentee voting starts in less than two weeks. Stein said he would not request that ID be put back in place for the primary, "to avoid any further voter confusion." A federal judge in North Carolina said she would block the law temporarily.

"North Carolina has a sordid history of racial discrimination and voter suppression stretching back to the time of slavery," wrote Loretta Biggs, a federal judge in North Carolina's middle district.

Opponents of voter ID have said that voter fraud is incredibly rare. North Carolina officials caught one case of in-person voter impersonation in the 2016 elections, out of 4.8 million votes cast. They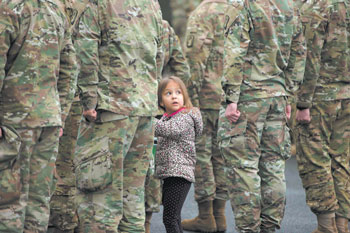 contend the real intent of voter ID is to disenfranchise minorities and college students, who are less likely to have driver's licenses and who tend to support Democrats.


Local Army-dependent school students supported

Cumberland County Schools serves the third-largest concentration of military-connected students in the world. The district has dedicated personnel who support the needs of military dependents and their families. District staff remains in close communication and collaboration with Fort Bragg military liaisons to provide additional support to families who are affected by the rapid deployment of soldiers from various units of Fort Bragg, the school system said in a statement.
"We are united behind our Fort Bragg soldiers and families," said CCS Superintendent Dr. Marvin Connelly, Jr. "Our entire school system is ready to assist our students, staff and families during this challenging time."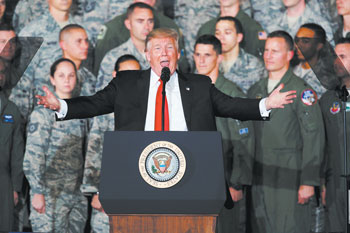 The school system has developed a comprehensive support plan to include expanding the Military Student Transition Consultants school coverage, so they are available to assist more military-connected students, connecting the families of deployed soldiers with resources available to them and providing training and resources for school personnel. Families in need of additional support may contact their school counselor or MSTC for guidance.


Trump popularity is down among military men and women

A recent Military Times survey reveals that President Trump's favorability among service members continues to decline. Approval of the president's performance has been on the decline since the initial poll in 2016. Half of active-duty military personnel contacted held an unfavorable view of Trump. Forty-two percent approved of his conduct in the latest poll, held between Oct. 23 and Dec. 2. Fifty percent of troops said they had an unfavorable view of him. By comparison, just a few weeks after his election in November 2016, 37% had a negative opinion. The poll surveyed 1,630 active-duty Military Times subscribers in partnership with the Institute for Veterans and Military Families at Syracuse University. The numbers likely reflect career-oriented men and women," said Peter Feaver, a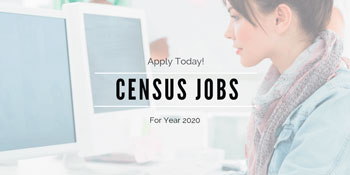 political science professor at Duke University. "These are people for whom the morals and standards of the military mean a lot," he said.


Hundreds of part-time jobs available in Cumberland County

The U.S. Census Bureau is recruiting thousands of workers in Cumberland County for temporary jobs in advance of the 2020 census. The Atlanta Regional Census Center reports there are 3,667 employment opportunities in Cumberland County. Forty-one percent of those positions are filled. Interested individuals are urged to apply. The census count is used to determine how much federal funding goes to communities and states and determines how many members in the U.S. House of Representatives each state gets. Job seekers may apply online. The 2020 Census Jobs website allows applicants to apply for a range of positions, including recruiting assistants, office operations supervisors, clerks, census field supervisors and census takers. The positions offer flexible work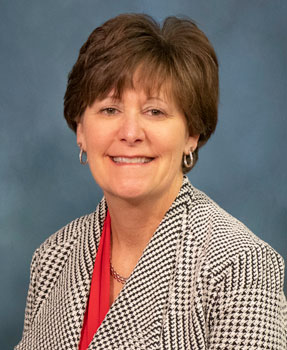 hours, including daytime, evenings and weekends. The pay rate is $14.00 - $14.50. More information is available at www.2020census.gov or call 1-855-562-2020.


Cumberland County official honored

County Manager Amy Cannon was recently recognized by the International City & County Management Association for 30 years of service to local government. The awards are based on the number of years of full-time employment in local government. Cannon has been the county manager since June 2014 and is the first woman to serve in that position. She previously served as the deputy county manager and assistant county manager for financial and administrative services. Cannon was the county's finance director from 1998 to 2013.

"We are proud of the leadership she has provided as our county manager and congratulate her on this tremendous milestone," said County Commission Chairman Marshall Faircloth.

Cannon began her career in local government as an internal auditor with the city of Fayetteville. She is a Fayetteville native and earned an accounting degree from the University of North Carolina at Charlotte.
Picture 5: County Manager Amy Cannon