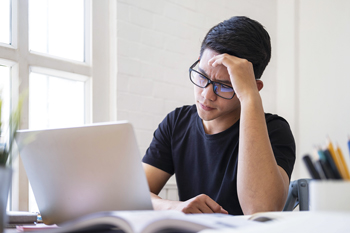 Computer logins and digital high fives are replacing school bus rides and hugs for many students and teachers who started the new school year Aug. 17.
More than two-thirds of North Carolina's 1.5 million public school students are going to school remotely instead of getting face-to-face instruction. Internet learning will last for at least two months and potentially longer if the coronavirus pandemic doesn't ease off.
Cumberland County Schools Superintendent Dr. Marvin Connelly Jr. introduced Operation Smooth Start to ensure that remote teaching and learning are a new normal for students, educators and staff members.
Teachers are to connect with students, communicate classroom expectations and host classroom-level orientation sessions to help students become acclimated to the internet learning environment. District and school staff continue to ensure that laptops and tablets were delivered to schools based upon the requests from families.
Eighty modem-equipped school buses have been parked around the county to provide regional Wi-Fi capabilities.