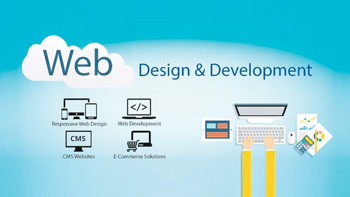 Beginning Oct. 1, the city of Fayetteville's Development Services Department will be operating digitally. All development projects and plans will be serviced electronically through a new web portal, which will serve as a one-stop-shop for information developers need. The department oversees planning and code enforcement, zoning and rezoning, special-use and building permits as well as inspections, plus city engineering and infrastructure assignments. It's a means by which city officials can be more transparent and accountable to its customers.
"It also saves them time, money and headaches tracking down what is happening to their plans," said Development Services Director Gerald Newton.
In 2019, the city's Development Services and Information Technology Departments caused the new portal for site plans to be submitted and reviewed electronically. To learn more about Fayetteville's development rules and future land use plans, visit https://www.fayettevillenc.gov/city-services/development-services.