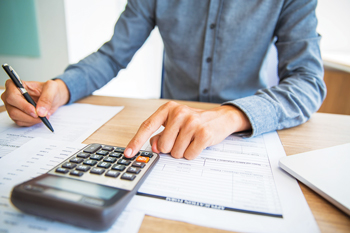 The Cumberland County Tax Administration office is mailing tax bills to property owners. Residents and business owners have until Jan. 5, 2021, to pay taxes with no interest charges. After that, unpaid tax bills incur a 2% interest charge the first month and .75% interest charge each month after that.

The tax collector's office is closed to the public because of COVID-19. Still, the county can assist taxpayers by telephone and email Monday through Friday from 8 a.m. to 5 p.m.

Tax bills may be paid online, by mail, by phone or by using the dropbox located outside the tax administration's customer service office on the fifth floor of the county courthouse.