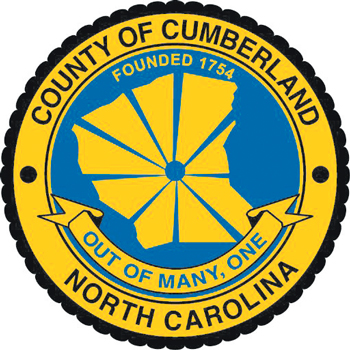 During its regular board meeting on Sept. 21, the Cumberland County Board of Commissioners amended an economic development incentives agreement with Campbell Soup Supply Company and approved contracts for Workforce Development Services and Sheriff's Office uniforms.
Commissioners approved extending the deadline by one year to Dec. 31, 2020, for the company to add at least 100 new employees. The company requested the extension because construction on its new distribution facility in the Cedar Creek Business Center was significantly delayed by hurricanes. The company projects it will have hired 112 employees by the deadline. The board also approved an associated budget amendment for $248,000 for the economic incentive payment due in March 2021 based on the contract terms of reimbursing the company 75% of the county tax.
The board also approved contracts for workforce development services for fiscal year 2021. Two Hawk Workforce Services, LLC, a North Carolina limited liability company headquartered in Lumberton, was selected by the Workforce Development Board to be the provider of both program delivery and one stop operator services. Each of these contracts commences October 1, 2020, for a term ending June 30, 2021, with an option for two one-year extensions.