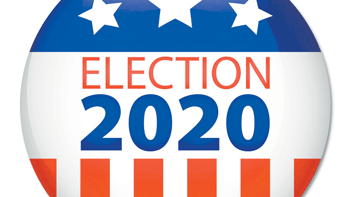 Presidential elections in America are unique. In other U.S. elections, candidates are elected directly by the people. But the president and vice president are not. Instead, they're chosen by "electors" through a process called the Electoral College.
This process of using electors is prescribed in the Constitution. Changing the system would require a constitutional amendment. Electoral College vote totals determine the winner, not the statistical plurality or majority a candidate may have in national popular vote totals.
Electoral votes are awarded on the basis of the popular vote in each state. 48 out of the 50 states award electoral votes on a winner-takes-all basis, as does the District of Columbia.
For example, all 15 of North Carolina's electoral votes go to the winner of the state election, even if the margin of victory is only 50.1 percent to 49.9 percent.
The number of electors each state has is based on the total number of U.S. senators and members of the U.S. House of Representatives. Those numbers are based on each state's population. California has the largest population. North Carolina is ranked 10th.