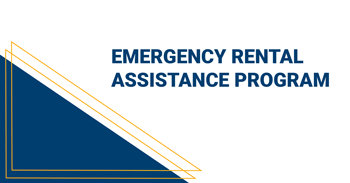 Local government's Emergency Rental Assistance Program is distributing money received through the Consolidated Appropriations Act of 2021 to eligible residents who are unable to pay rent and utilities because of economic hardships from the COVID-19 pandemic.
The program is for current costs or those occurring no earlier than March 13, 2020. A total of $10,119,409 has been allocated to the city and county. The program will operate through the end of this year.
"COVID-19 changed our lives and people are trying to survive financial struggles brought on by the pandemic," Fayetteville Mayor Mitch Colvin said.
Landlords may work with their tenants to complete applications for the funding.
Renters in Fayetteville and Cumberland County needing assistance to cover past, current, or upcoming rent or utility payments may apply online at fayettevillecumberlandRAP.com or by phone at 888-495-7710.