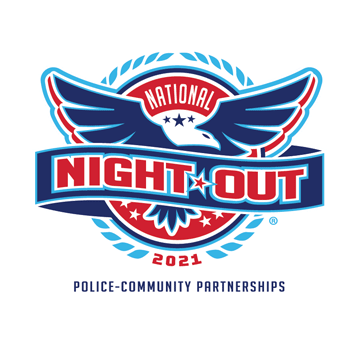 On Tuesday, Aug. 3, the Fayetteville Police Department will join Community Watch groups throughout the city for National Night Out. It's an effort to build safer and better neighborhoods through community involvement and provides as opportunity to get to know your neighbors and send a message to criminals that your neighborhood is no place for them.
Citizens and Community Watch groups can register their events with the police department by visiting FayPD.com and filling out an electronic form.
Additionally, an interactive map has been placed on the department's website to help residents locate events near them. The map is updated as NNO events are registered.
While one night is certainly not a single answer to crime, drugs and violence, National Night Out represents the spirit, energy and determination to help make neighborhoods safer places year-round.