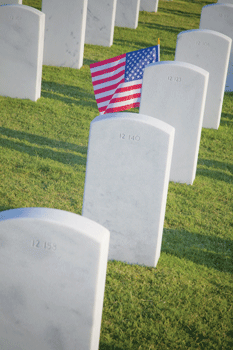 The attack last week at Hamid Karzai International Airport in Kabul, Afghanistan, claimed the lives of 13 service members including 11 Marines, a Navy corpsman and an Army soldier assigned to a unit from Fort Bragg.
Several Marines were wounded in the attack, said Marine Corps spokesman Maj. Jim Stenger. The attack was one of the deadliest of U.S. forces in the 20-year history of the war in Afghanistan.
"Freedom comes at a cost," Marine Corps Commandant Gen. David Berger said while visiting Camp Lejeune, N.C. "I think the best that we can do from where we sit here in North Carolina is send them our prayers," Berger added. "These fallen heroes answered the call to go into harm's way to do the honorable work of helping others. We are proud of their service and deeply saddened by their loss."
There were more than 2,000 Marines in Kabul, Afghanistan. They had been rushed to the airport to aid in the evacuation of U.S. citizens and Afghans attempting to flee the country. They mostly came from the Central Command's 24th Marine Expeditionary Unit and Special Purpose Marine Air-Ground Task Force.