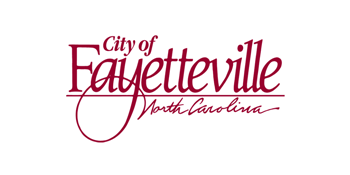 The City of Fayetteville has vacancies for some advisory boards and commissions including the Board of Advisors for the Woodpeckers Capital Reserve Account, the Fayetteville-Cumberland Economic Development Board, Joint City and County Appearance Commission and the Stormwater Advisory Board.
Applications will be accepted through Oct. 13. All qualified applications will be presented to city council's appointment committee.
City Council is expected to approve new members at its meeting in November. Applications can be made at www.fayettevillenc.gov. Residents should click on city council, scroll down to boards and commissions, and click on vacancies.