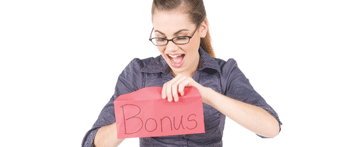 New employees of the Cumberland County School district have received signing bonuses four months into their new jobs. The board of education approved a recruitment and retention plan to pay staff members who were hired June 1, and were still on the job Sept. 30, $1000 bonuses.
These bonuses were funded through the Elementary and Secondary School Emergency Relief Fund.
Employees hired after June 1, who continued to be employed on Sept. 30, received $500 bonuses.
The retention bonus concept gave school officials the opportunity to thank new employees for the challenges they faced because of positive COVID-19 cases while serving the district's 49,700 students.
The Durham Public School System is giving all full-time employees, including teachers, $1000 bonuses to those who remained with the district during the COVID-19 pandemic.