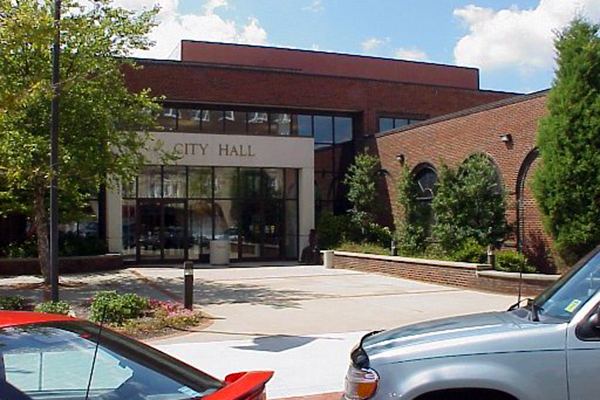 Local politicians interested in running for office can now officially file their intentions to run. Offices open for filing include the 4th U.S. Congressional District, N.C. General Assembly, Cumberland County Board of Commissioners (at large and District 1), Sheriff, Clerk of Court, District Attorney, District Court Judge, City of Fayetteville Mayor and City Council.
Sen. Ben Clark, Rep. John Szoka, former Fayetteville mayor Nat Robertson, former police officer Christine Villaverde, high school teacher Denton Lee, DeVan Barbour IV and Cumberland County Commission Chairman Charles Evans have announced they are all running for the 4th U.S. Congressional District seat.
The Fayetteville Mayor seat will also be contested. J. Antoine Miner, Nyrell Melvin, Efrain "Freddie" Delacruz and Franco Webb have all announced that they will run. The current Mayor, Mitch Colvin, announced last Friday that he will run again for the Mayor seat.
Sen. Kirk deViere announced that he will seek re-election to the Senate District 19 seat for a third term. Rep. Diane Wheatley also announced her intention to file for re-election for the 43rd District of the NC house.
Filing ends at noon on Dec. 17 at the Cumberland County Board of Elections. The primary will be held on March 8.