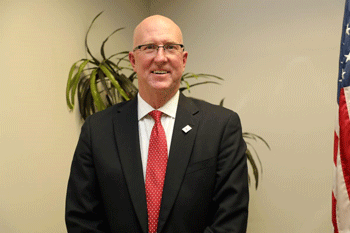 The Cumberland County Board of Education elected vice-chair Greg West to serve as the chairman and Deanna Jones to serve as the vice-chair of the Board for 2022.
West will serve as the chairman for the fifth time in his 20 years of serving on the board. West will be replacing Board Chair, Alicia Chisolm.
During the same meeting, the school board voted to not take action on a proposal to lower academic standards to allow more students to participate in extracurricular activities - a topic that's been discussed for more than a month now. The board also voted to keep face masks in place.