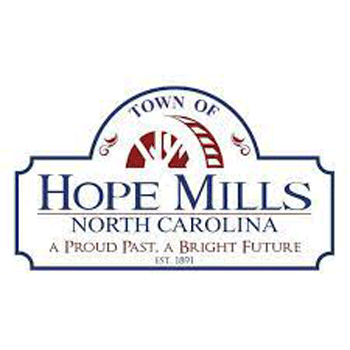 The Town of Hope Mills has established a partnership with the YMCA of the Sandhills for an indoor aquatic center in the town. The board of commissioners voted unanimously Dec. 20 in favor of the facility following an address by YMCA CEO Rick Houp.
The town board also received good news from architect Scott Garner on the development of the John Hodges Public Safety Center. Garner said the facility is about 60% completed. He said construction is on schedule and within the budget. The public safety center will house Hope Mills fire and police departments. It is named for the town's longtime police chief John Hodges who served as chief for 23 years. He died last year at the age of 84.
A new police chief will soon step up in Hope Mills. Stephen Dollinger, Chief of the St. Pauls Police Department, will succeed Joel Acciardo. The Hope Mills Police Department has 42 sworn officers, more than twice the size of the agency Dollinger is leaving.